Join the Edinburg Chamber of Commerce and Pathfinder Public Affairs as they welcome Congressman Vicente Gonzalez (TX-15) to their Caffeine with Colleagues. The virtual event will be held on Friday, January 15, 2021, at 10 A.M.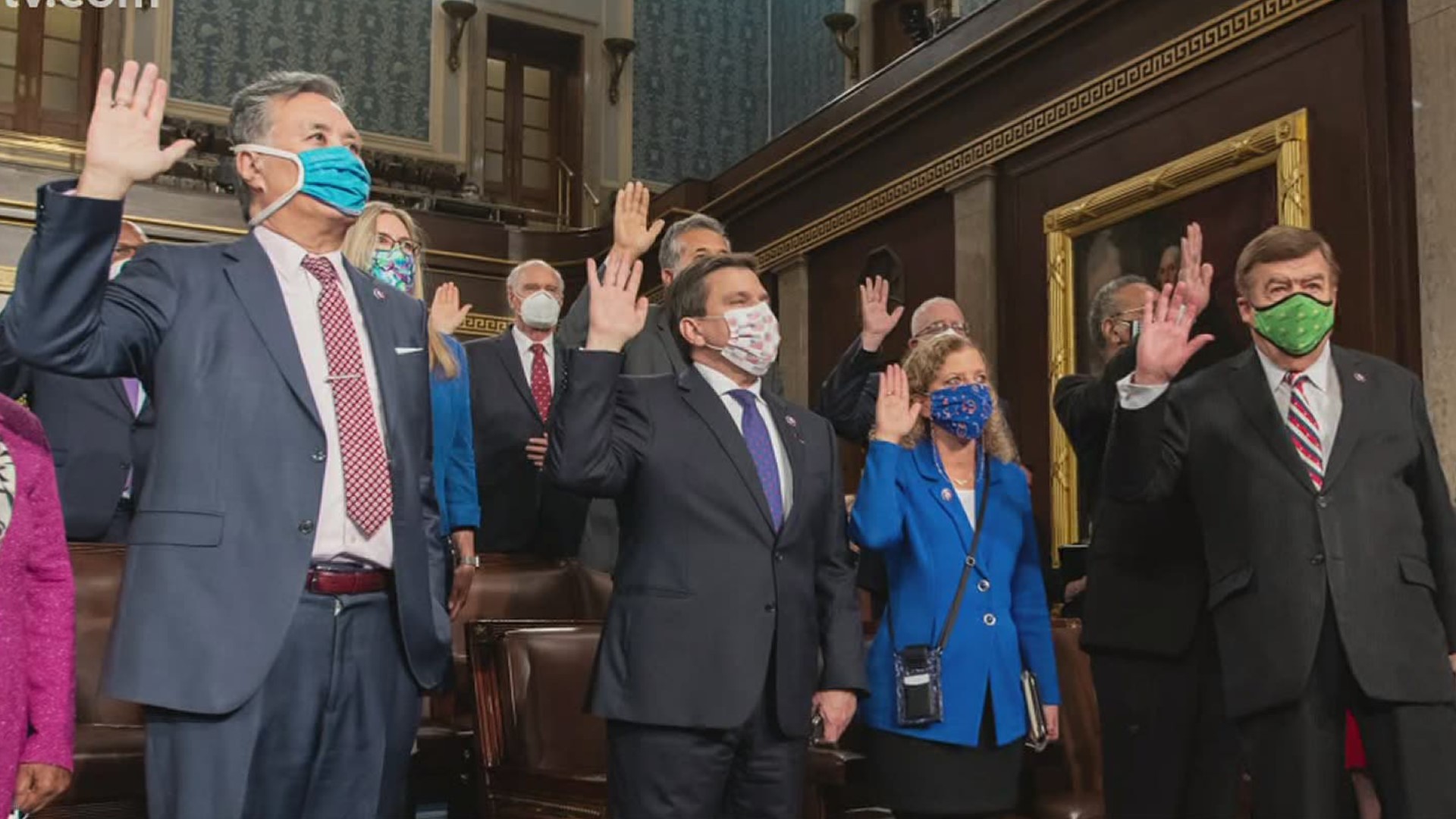 On January 3, 2021, Congressman Vicente Gonzalez (TX-15) was sworn in as a Member of the 117th Congress. Now in his third term, Congressman Gonzalez will continue to work with Congressional leadership and the incoming Biden-Harris Administration to support Central and South Texas.
During the chamber event, Congressman Gonzalez will share insight on the 117th United States Congress. Additionally, Congressman Gonzalez will discuss his perspective as he works for funds. Importantly, these funds will support vaccine distribution, small business growth, maintain unemployment insurance, expand broadband access, and assist educational institutions in Central and South Texas.
Despite the ongoing pandemic and economic crisis, "This Congress will be one of the most important in American history. As we navigate a vital vaccine rollout and recover from the coronavirus. I will fight for the equitable and swift distribution of vaccines and much-needed assistance so that Texans can get safely back to work," stated Congressman Vicente Gonzalez.