In the city of Edinburg there are many ways to keep your mind and body in top shape. With so many ways to practice self-care, Edinburg is a great place for those that like to stay in shape.
Here are Edinburg, TX top 5 places all health enthusiast should visit.
Unwind at the Edinburg Scenic Wetlands & World Birding Center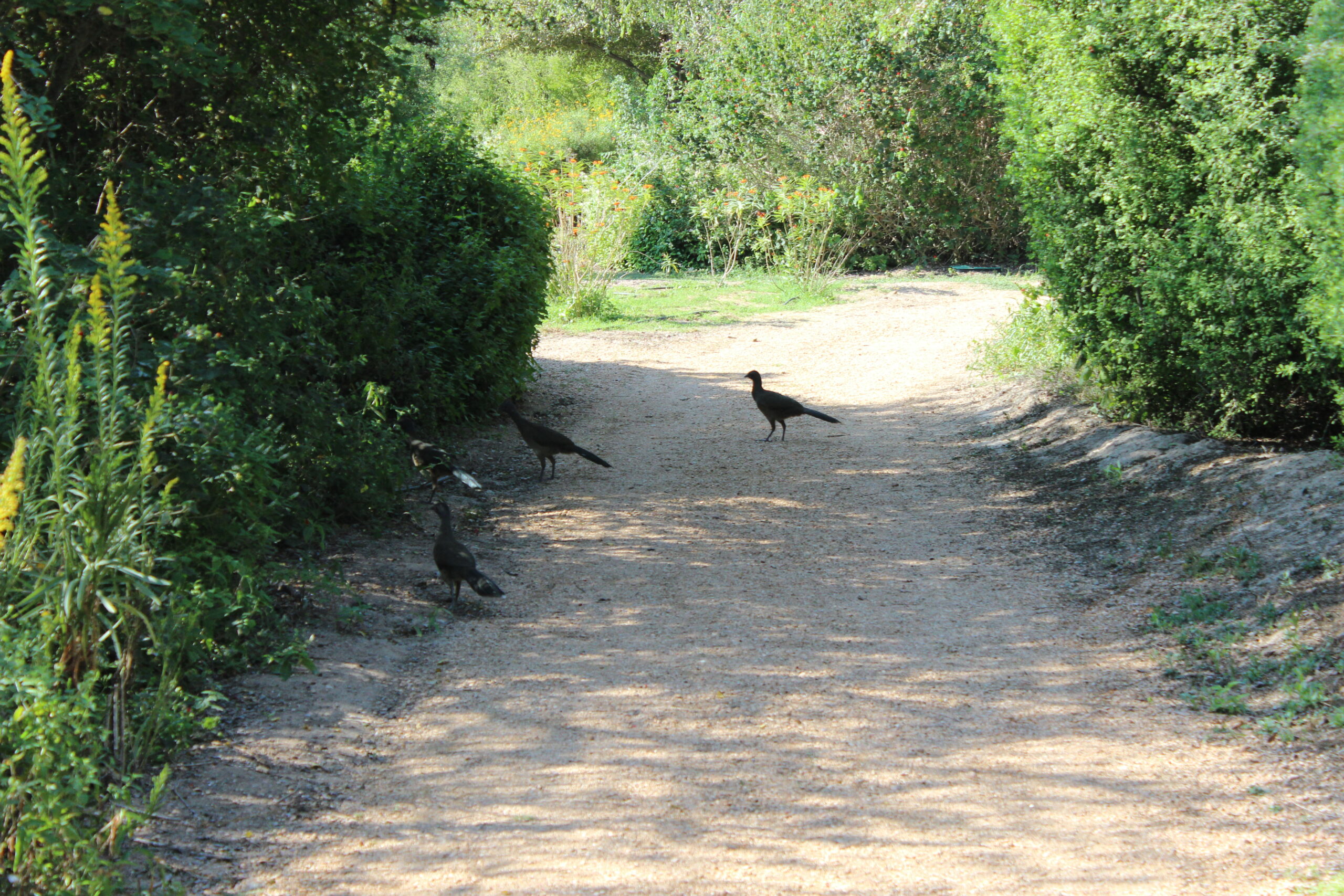 Contact: (956) 381-9922
The Edinburg Wetlands is the perfect spot for wellness lovers that like to feel connected with nature during their runs or treks. The area is full of Instagram-worthy scenery that brings you down to Earth and helps relieve stress. The calm atmosphere also makes it a great spot to exercise your mind with meditation or yoga!
Fuel up at The Health Nut – Edinburg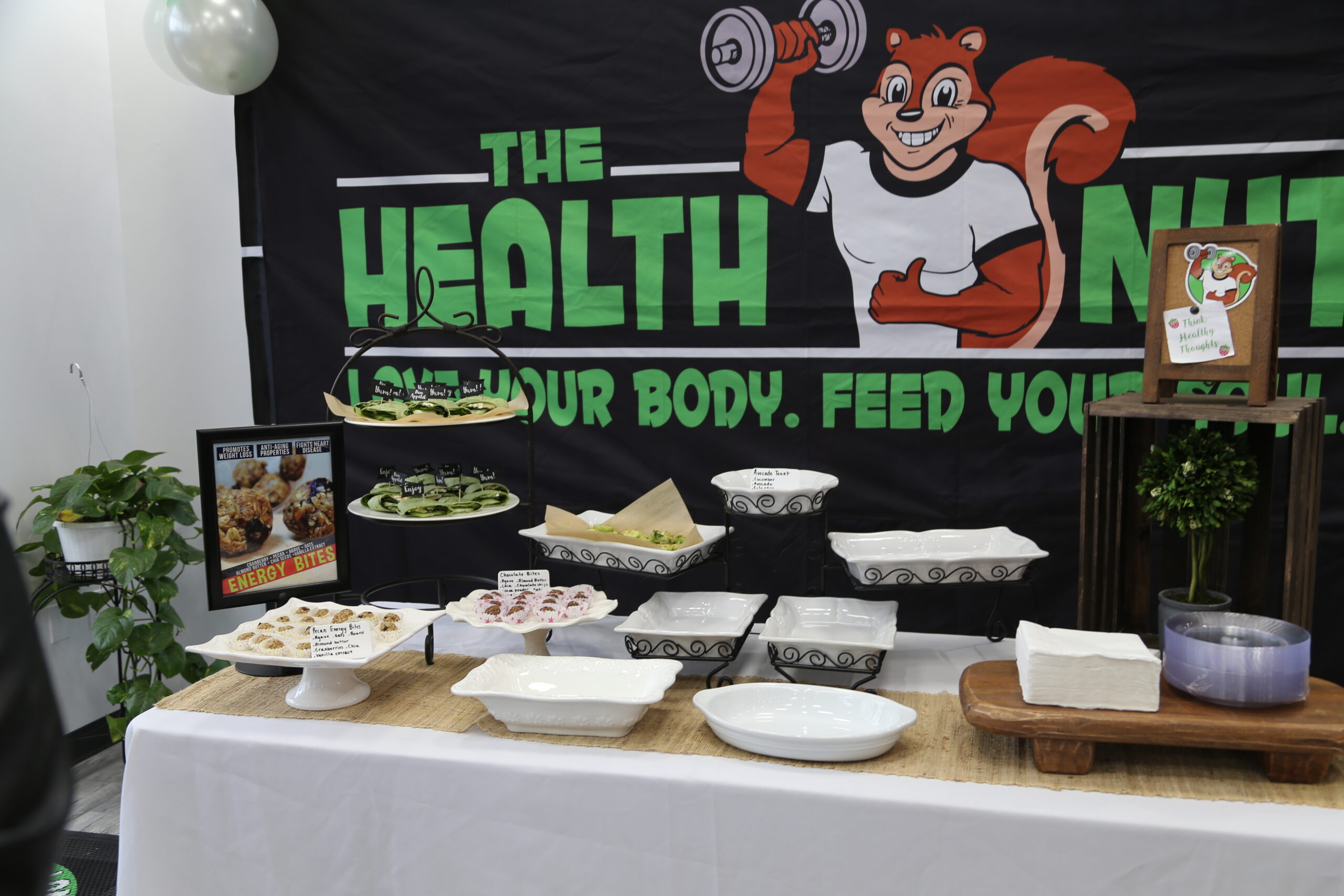 Contact: (956) 386-9656
Pour some soul into your drink! At The Health Nut, you can find everything you need to keep your body healthy, hydrated and stocked up with nutrients! Start a juice cleanse or grab yourself a made-to-order healthy bowl or meal. The Health Nut makes eating healthy easy.
Break a Sweat at Gold's Gym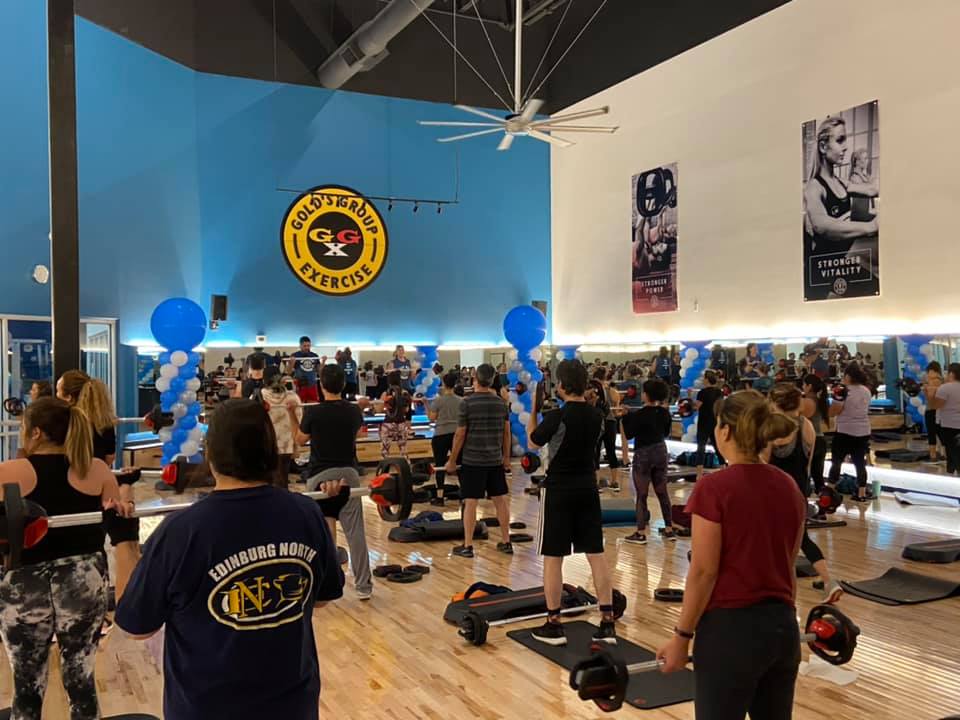 Contact: (956) 381-4653
Workout like a pro at Gold's Gym Edinburg. This location has the most up to date equipment and functions as more than just a gym. Gold's Gym Edinburg also has a spa, heated pool, smoothie bar, sauna and even more amenities focused on keeping your body healthy!
North Park Dog Park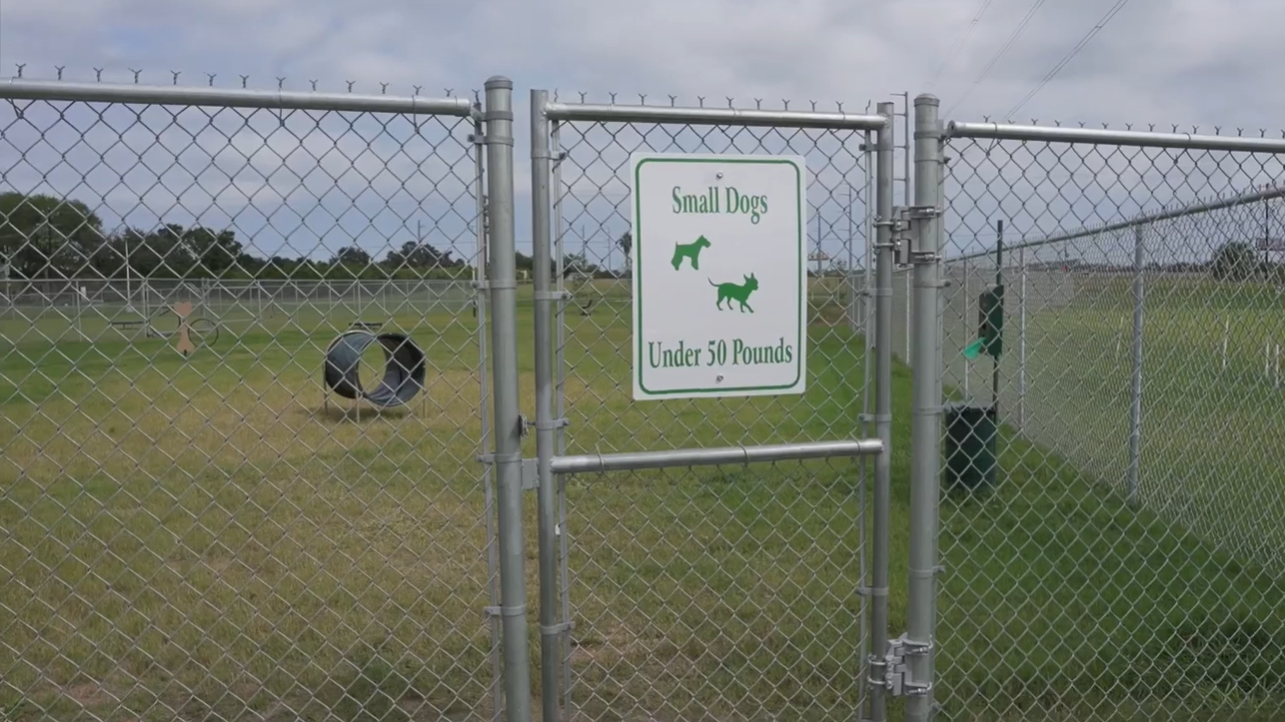 Bring your furry friend along with you on your fitness journey. Edinburg's newest park was designed for you to enjoy some quality time with your four-legged friend. Located on the corner of Rogers Road & I-69, this park is the best spot to take your dog for a walk or run. You can even take a break for playtime!
Tropical Smoothie Cafe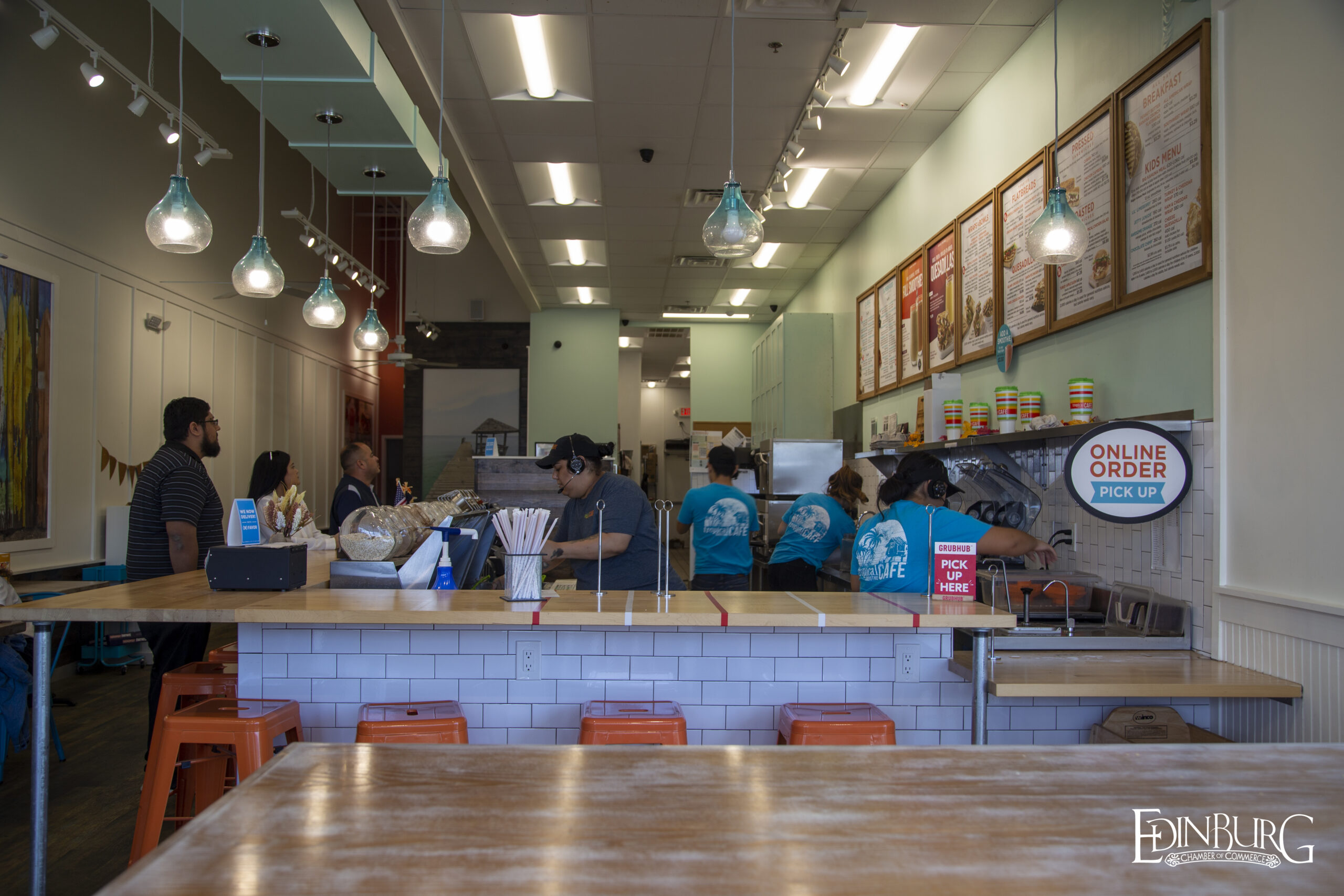 Contact: (956) 348-2074
When you eat better, you feel better. At Tropical Smoothie Cafe, health fanatics can drink delicious smoothies filled with nutrients and energizing flavors. On top of their famous smoothies, the cafe also offers salads, wraps and bowls. Tropical Smoothie Cafe's selection of healthy and delicious food makes it a great location for lovers of health, wellness or food in general!
To explore more locations in Edinburg, visit our directory.