Hello Everyone:
I'm truly honored and privileged to serve as your 2018-2019 President of the Board. I look forward to working with our board members, the chamber staff and volunteers to continue the success of this organization. I would like to thank our outgoing Alex Rios his outstanding service, leadership, and commitment to the chamber.
The chamber does an incredible amount of work across the board by covering a range of business and social touch points. I am always amazed by the chamber staff and the quality of work they do through the assistance of our committees and volunteers.
As your new president, I'm committed to fulfilling the mission we've set for ourselves…. to "foster service, development, and growth by forging positive relationships, advocating volunteerism, and leadership development." Our primary goal will continue to be our members and make our relationships stronger! You can look to the chamber to continue to provide business development opportunities.
The chamber will continue to be actively involved in the community and will provide our membership with regular updates through our website, newsletter's, emails and social media outlets.
I am humbled by the history of presidents that have served the chamber before me. I appreciate your confidence and seek your support and encourage each of you to get involved by serving on one of our committees and join our effort. Together we will ensure that our chamber continues to provide the business community with the resources and tools it needs to succeed.
Sincerely,
Jennifer Garza,
Superior Health Plan
Edinburg Chamber of Commerce President of the Board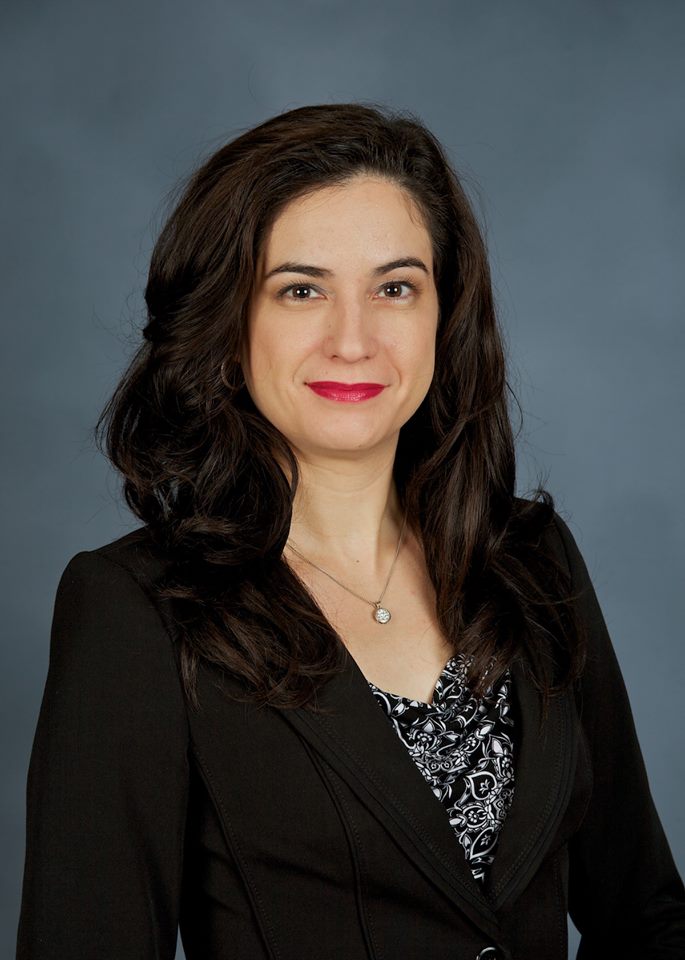 Ms. Jennifer Garza
Superior Health Plan
---
President of the Board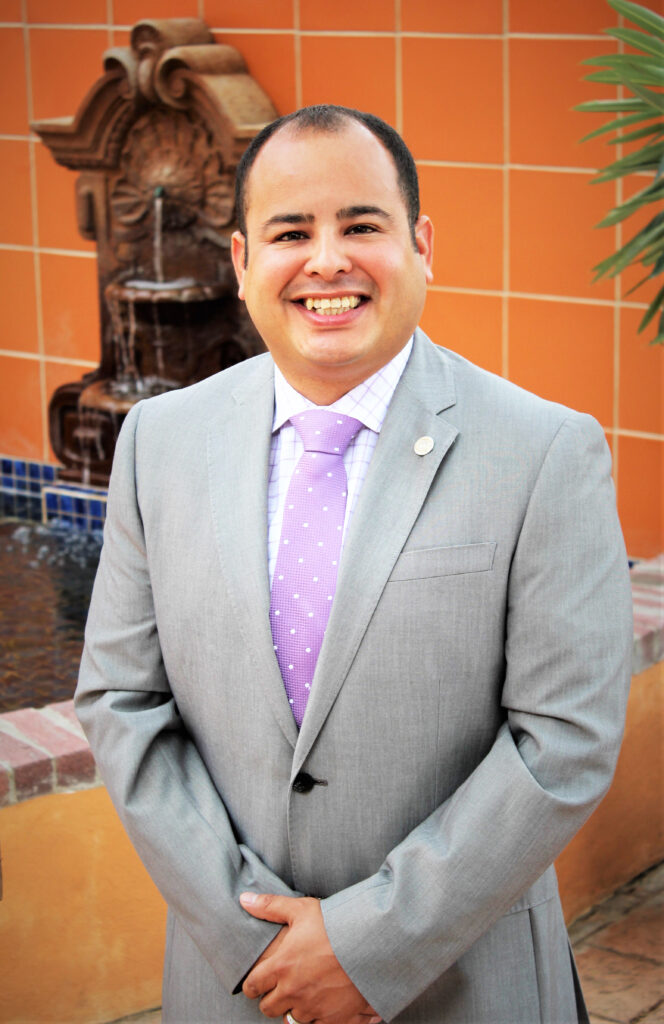 Mr. Alex Rios
Kids' Kollege Learning Center
---
Immediate Past-President
Mr. Hiren Govind
Best Western Plus Edinburg Inn & Suites
---
President-Elect; Vice President of Ambassador Committee
Mr. Mario Lizcano
Doctor's Hospital at Renaissance
---
Vice President of Public Affairs
Mr. J.J. Flores
Chorizo de San Manuel, Inc.
---
Vice President of Special Events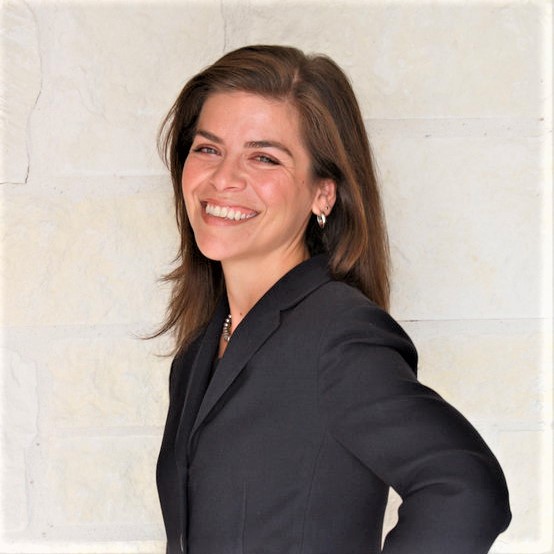 Ms. Kelly Salazar
Linebarger Goggan Blair and Sampson
---
Vice President of Tourism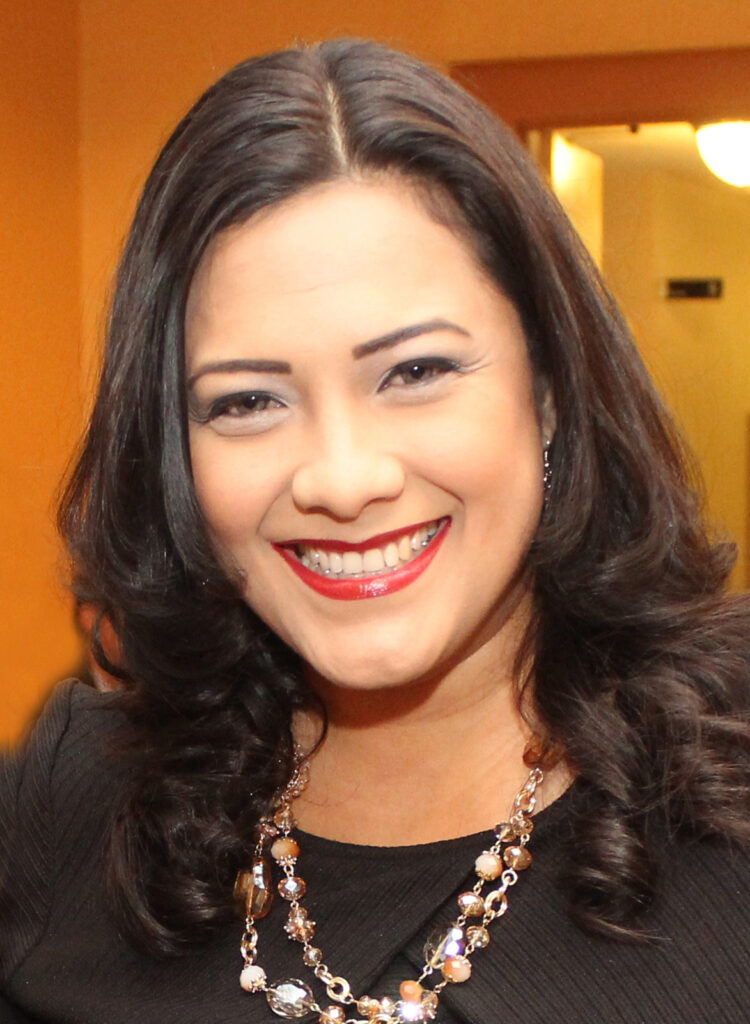 Ms. Dina Araguz
IBC Bank
---
Treasure
Mr. Michael J. Williamson
PlainsCapital Bank
---
Vice President of Leadership Edinburg
Mr. Richard Molina

Odyssey Primary Home Care
Mr. Noel Perez
Magic Valley Electric Co-Op
Ms. Dina Puente
B.I.C. Realty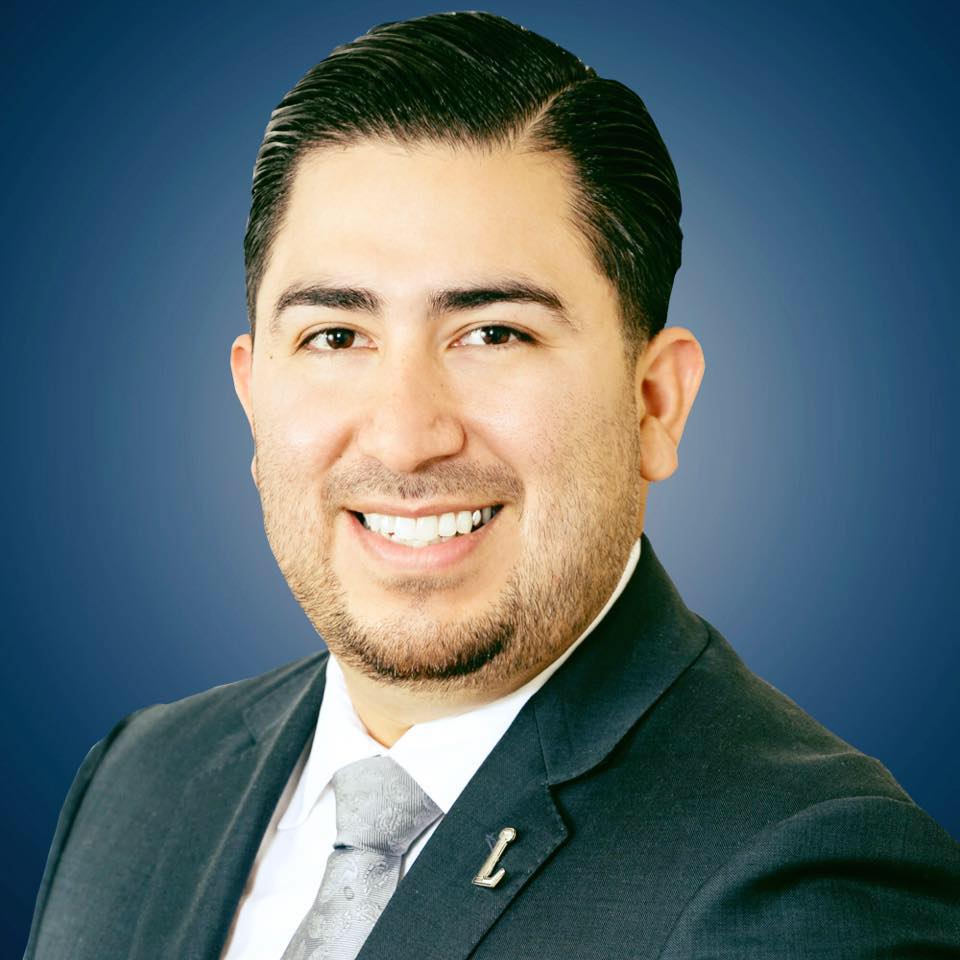 Mr. Julio Carranza

Landmark Mortgage, LLC
Ms. Veronica Gonzales
University of Texas Rio Grande Valley
Mr. Carlos Guajardo
South Texas Health System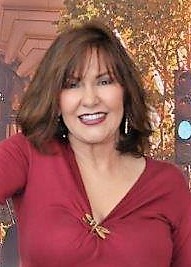 Ms. Marsha Green

Bert Ogden Rio Grande Valley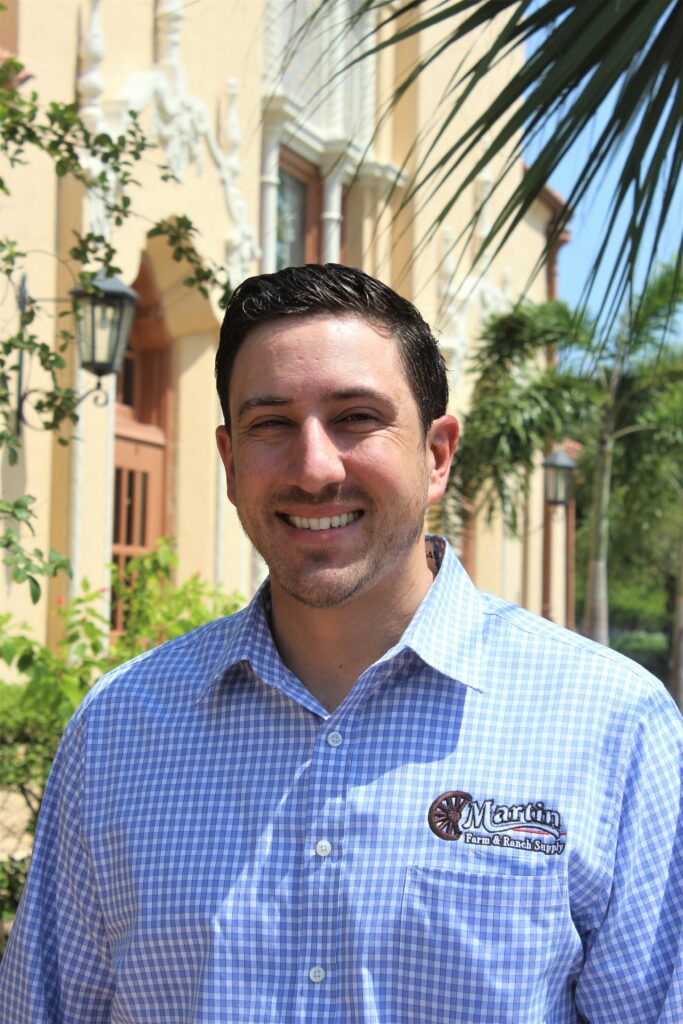 Mr. Gregory Martin
Martin Farm & Ranch Supply Inc.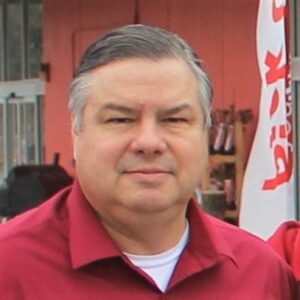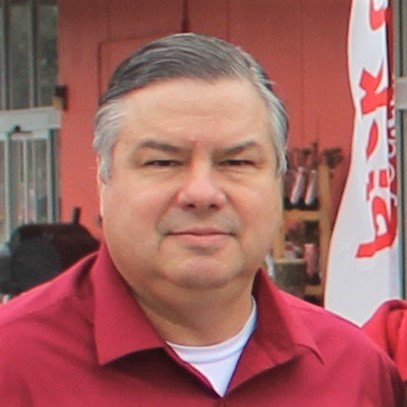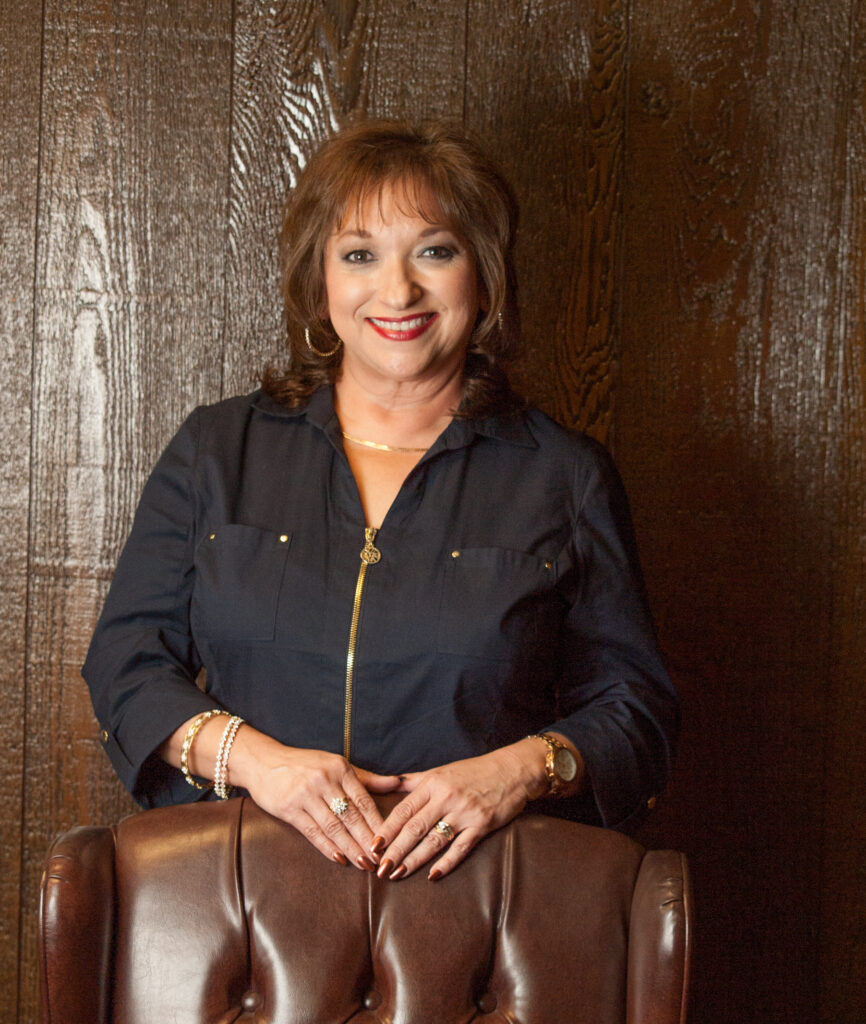 Ms. Cris Torres

Greater State Bank
Edinburg Chamber of Commerce
Representatives
Ronnie Larralde
Executive Director
Imelda Rodriguez
Director of Tourism
Martin Rivas
Director of Membership