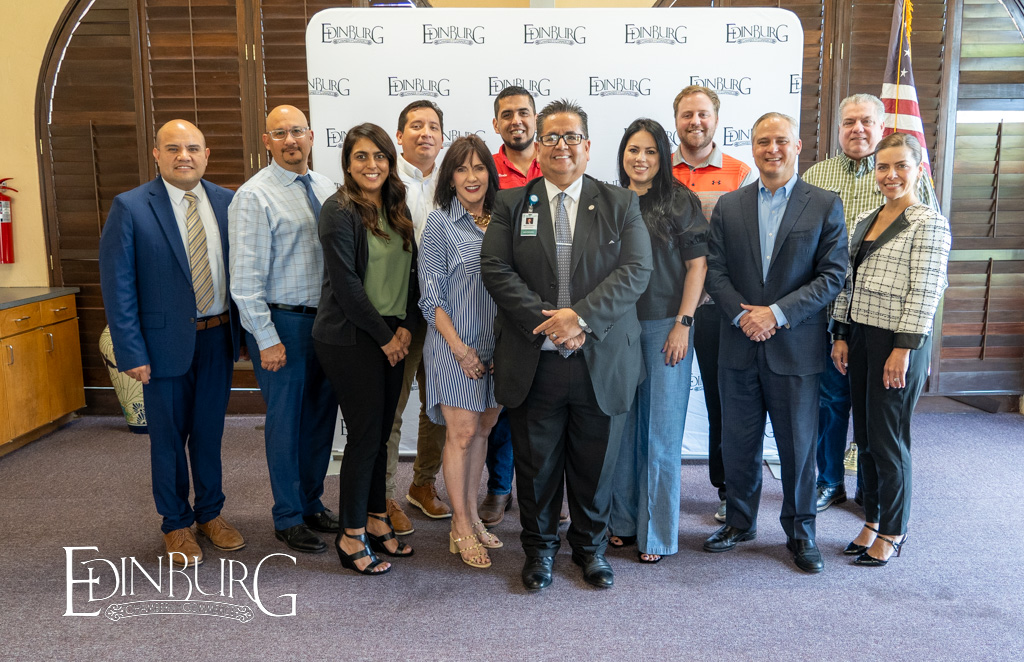 Vision Statement
The Edinburg Chamber of Commerce is a network of leaders serving Edinburg and the region as an advocate and resource, advancing commerce and the quality of life.
Mission Statement
Our Charge is to lead the effort in advancing commerce and the quality of life in Edinburg and the region. We will foster service, development, and growth by forging positive relationships, advocating volunteerism, and leadership development.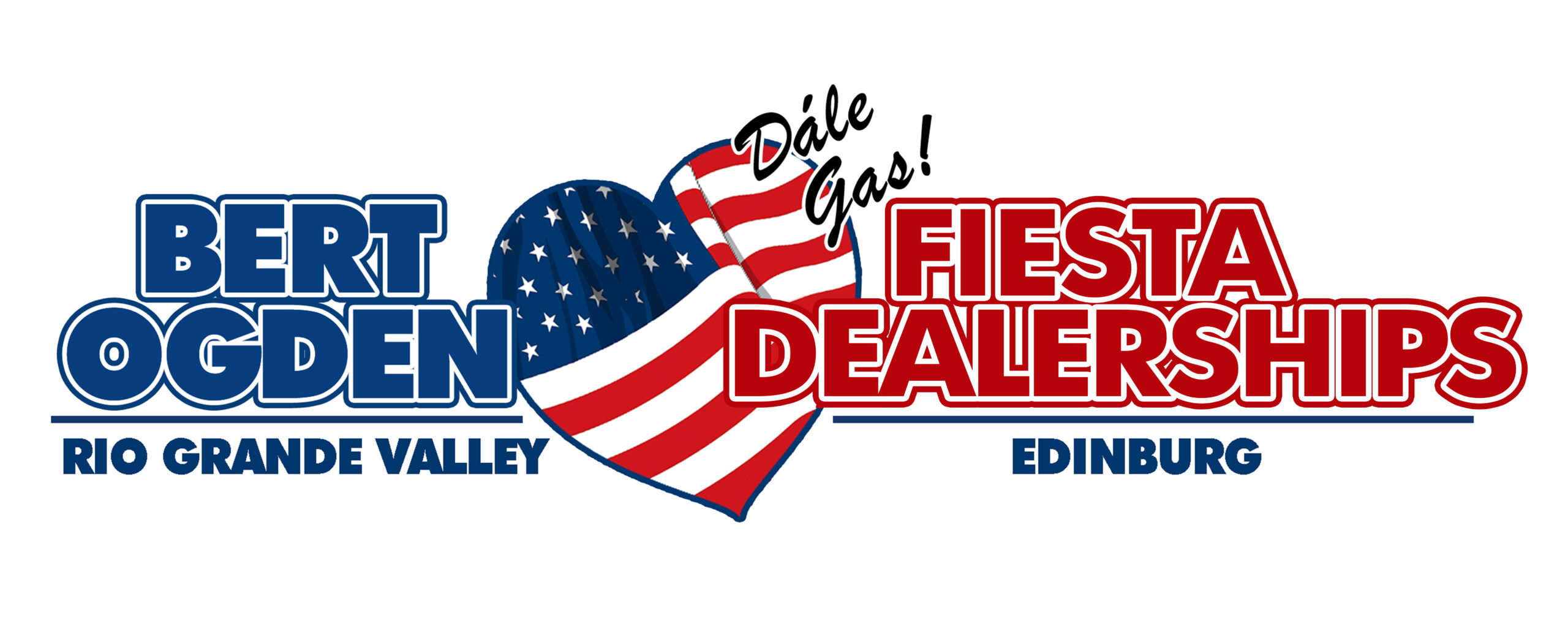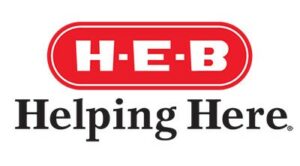 Edinburg Chamber of Commerce
Subscribe To Our Newsletter
Get news from Edinburg Chamber of Commerce in your inbox.
---
By submitting this form, you are consenting to receive marketing emails from: . You can revoke your consent to receive emails at any time by using the SafeUnsubscribe® link, found at the bottom of every email.
Emails are serviced by Constant Contact